Premium
Directory Listings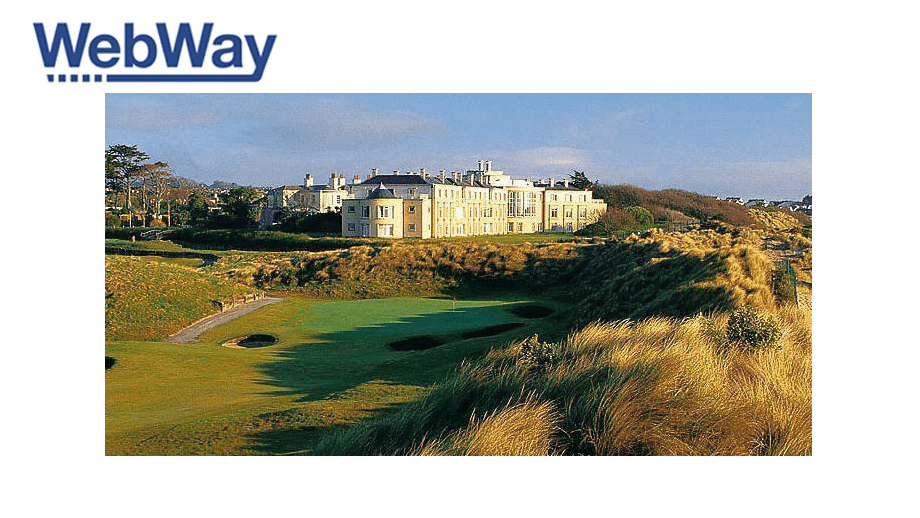 WebWay are bringing the security industry together at a series of events in September & October
September 09, 2015
Once again WebWay are bringing the security industry together at a series of events between September & October across UK and Ireland. Learn how to connect your alarm systems to the internet with WebWay to benefit from new online tools for installers. With presentations & demos in the morning and technical training in the afternoon, the events are aimed at anyone new to WebWay and wanting installs to become more efficient, but also for existing customers wanting an update on new products and a scrub up on training. A round of golf is also available for those wishing to play, we have limited numbers so make sure you sign up below.
Representatives from ARCs and Panel Manufacturers will be exhibiting providing you with all sections of the supply chain in one place. Speak to experts from panel manufacturers and find out more about the integrations between all the leading panels and the WebWay devices.
Our new range of products are more powerful, efficient and feature packed than ever before with a roaming 3G SIM as standard and access to the largest panel integration library for SIA signalling & UDL.
Choose between Pro, Mini and Nano hardware formats, for enterprise, business and home installations. Our systems use the best technology, are designed to the latest standards and are proven in thousands of implementations.
Inclusions
Free to attend
Learn about WebWay
Latest 3G signalling products
UDL to panels
Industry networking
10am:  WebWay Presentation – Product & service overview, latest technology 

12.30pm:  Lunch & Networking 
In the afternoon sessions we will be providing the attendees the option to play golf or to attend a WebWay training session.