Premium
Directory Listings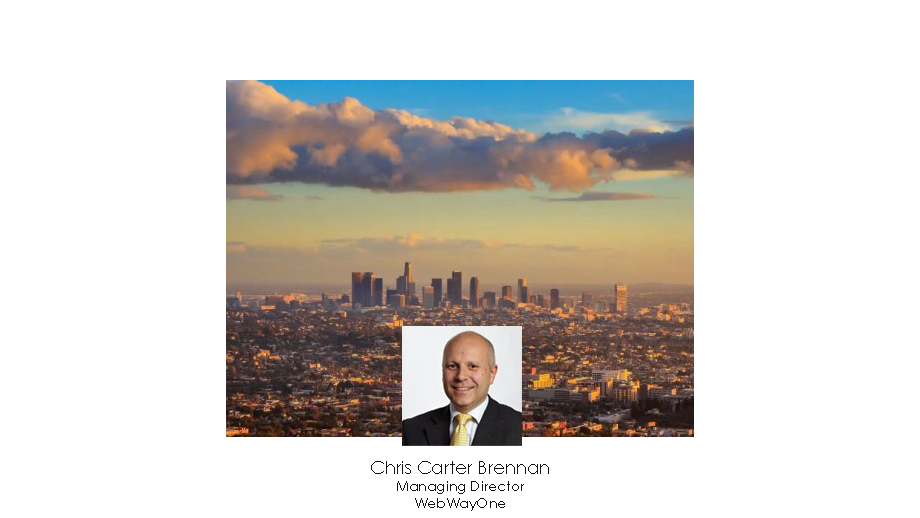 WebWayOne
June 09, 2015
During the recession staying in was the new going out. If attendance at IFSEC 2015 was anything to go by, going out is back with a vengeance.
But for some, taking the time to go to an exhibition is off the agenda.
Here's our highlights for those who couldn't come:
Launch of WebWay Nano. UDL over 3G
Launch of WebWay Code. Collaboration for third parties
EN approval and Cert Alarm Certification
OEM with EMS SmartCell Fire System
Partnership with Jasper Wireless for SIM Service Management
'Watch the Interview with Chris Carter Brennan here'
Pocket Rocket – WebWay launches the Nano
UDL to all leading panels over 3G/GPRS roaming
Serial panel connection – no digi modem required
8 on board inputs and 2 outputs
Tiny footprint to fit in all panels
Embedded SIM for ultimate security
Buy on line as 12, 24 or 36 month service
Future upgrade to Wi-Fi for single or dual path
Certified – WebWay products approved to EN standards.
All EN standards testing complete
Cert Alarm certificate available in July
Anja Kinsky, General Manager of Cert Alarm attends WebWay stand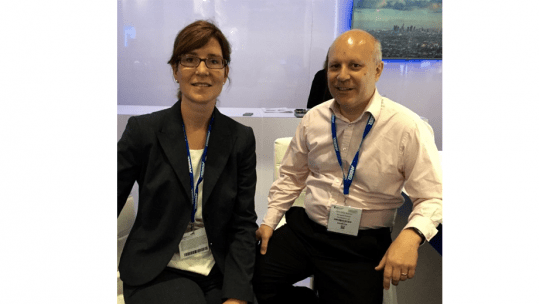 Anja Kinsky, General Manager of Cert Alarm and Chris Carter Brennan, Managing Director of WebWayOne
WebWay Code. Collaboration for delivery of integrated comms and systems
Launch of the new www.webwayone.com website
New program – WebWay Code – aimed at third party developers
Device to device integration
Cloud to Cloud integration, including secure access for mobile apps
OEM for manufacturers
EMS partner with WebWay for SmartCell comms OEM
EMS launch the new SmartCell Fire System
Includes integrated comms for Remote Service
WebWay technology included for secure channel
Ability to activate Fire Alarm Monitoring too
Enabling IoT – WebWay presents with Jasper Wireless
Jasper Wireless are leaders in SIM Service Management
Simon Berman presents on the provisioning platform and how a managed radio service can add value and revenue to monitored applications
Chris Carter Brennan, MD WebWay, presents on the benefits to WebWay, its customers and it's service provision