Premium
Directory Listings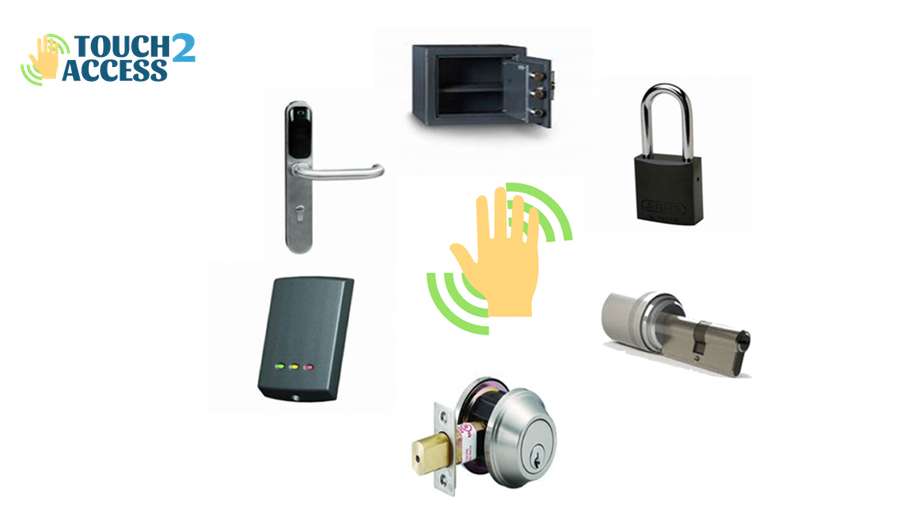 What is Touch2Access Technology? by Dave O'Toole
June 29, 2019
People have been asking me "What is Touch2Access Technology?"
T2A is a patented technology that flips RF signals to a personalised touch by body coupling.
Only an authorised user can touch open or operate an electronic device with a key fob that remains in their pocket, purse or around the users body.
Using our "Touch" motorised lock for example, a person can touch open a locked door simply and securely. It is not proximity or Finger Print.
The lock also work with a Smartphone app and WIFI connector for remote access for Airbnb use and to connect to Smart Home. Control who and when opens the lock and black list any lost or stolen fob.
It is a door lock for both young and old, offering security and convenience for everyone.
Touch can operate any electronic OEM device. you could with a touch tag in your pocket, touch open or operate the car, barrier, main door to the building, security alarm, elevator and then your office door.
You can touch activate your computer, other electronic equipment in the office, laboratory or factory floor and simple access control for Industry 4.0.
For more information visit www.touch2access.com