Premium
Directory Listings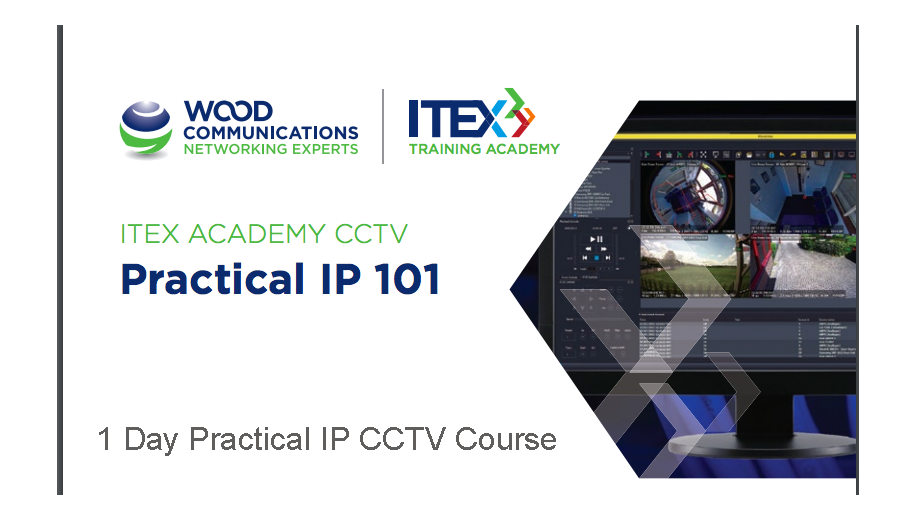 Wood Communications announce upcoming 1 Day Practical IP CCTV Course
April 15, 2016
Gain the knowledge to help expand your business
1 Day Practical IP CCTV Course
In more and more instances, tenders are requesting for solely IP based video surveillance systems.
This has created new opportunities to integrate security systems into existing data networks using well established technologies.

This 1 day course offers a superb blend of 'need to know'
Classroom theory and 'hands on' practical experience.
 What you will learn:
 The ITEX Academy 1 Day Introductory Course includes the following subjects:
• An introduction to copper and fibre structured cabling
• An introduction to wireless networking
• Networking hardware and theory
• What is an IP address, subnet mask, default gateway and DNS?
• Network settings, protocols and addressing
• Basic network troubleshooting
• Port forwarding and remote access via LAN/WAN
• Practical exercises connecting to DVR's, NVR's and IP Camera setup
Date: 28th April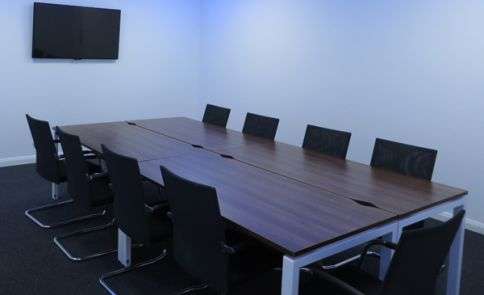 Special Rates apply to groups!
Wood Communications / ITEX Training Academy Courses offer multi-day training courses that are taught by City & Guilds field-tested engineers. These courses are designed to be comprehensive in both the practical and theory element of each chosen subject. Topics include installation, testing, troubleshooting, design and documentation for all solutions.
Instructors bring real on-site experience and applications to the training sessions. Course materials are updated regularly to ensure the products and solutions are relevant to current work environments and industry trends.
Call John today to book and enroll your place – 01 4264000 or email  john@woodcomm.ie