Premium
Directory Listings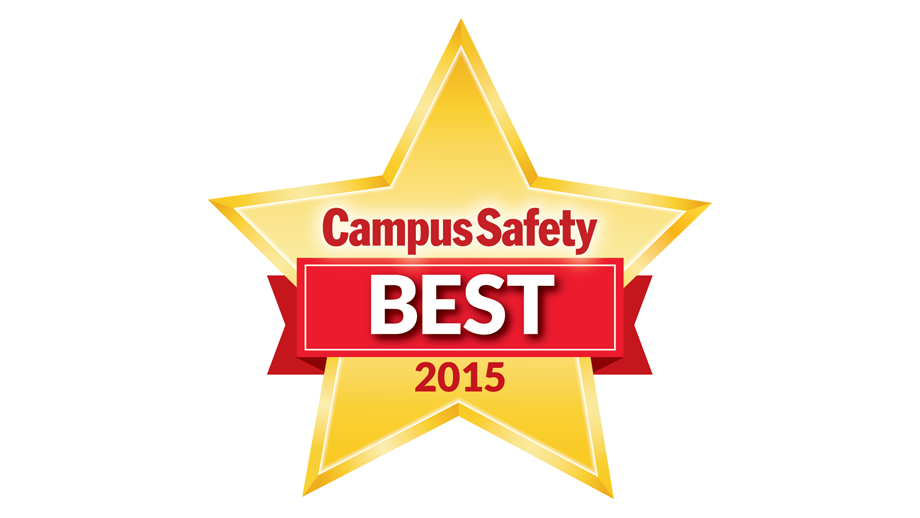 Xtralis
June 29, 2015
VESDA-E VEA, the disruptive innovation in the smoke plus detection markets, named 2015 Campus Safety BEST Award winner
The award is the 11th for VESDA-E series detectors since introduction in 2014
Campus Safety magazine has named the Xtralis VESDA-E VEA aspirating smoke detector a 2015 Campus Safety BEST Award winner. The BEST Awards honour superior products and services for hospital, school and university protection professionals.  Judging criteria for the 2015 Campus Safety BEST Awards included innovation, functionality, and benefits to the end user. VESDA-E series detectors have won 11 major awards since their introduction in 2014.
VESDA-E VEA combines VESDA reliability and early warning smoke detection with pinpoint addressability and a variety of annunciation options.  VEA is the only solution to deliver assured detection in markets and applications served today with traditional detectors.  As a multi-channel addressable system, the VEA detector is able to divide a protected space into up to 120 different sampling locations, enabling the localization of potential sources of fire for faster incident response. In addition, with unique centralized maintenance capability the detector also delivers up to 90% savings in maintenance test time, thus providing far superior fire detection solutions at lower costs for campus safety in healthcare, educational, retail, and office facilities. Learn more about VESDA-E VEA at www.xtralis.com/VEA.
"We're proud to receive a BEST award," said Alasdair Williamson, CTO for Safety Products, at Xtralis. "Being recognized by hospital, school, and university protection professionals is validation that VESDA-E is driving aspirating smoke detection into mainstream markets, previously served by traditional detectors We're already seeing strong interest VEA and are adding new customers every day," added Williamson.
As a 2015 Campus Safety BEST Award winner, VESDA-E VEA will be featured at CampusSafetyMagazine.com and in the August 2015 issue of Campus Safety Magazine.