Premium
Directory Listings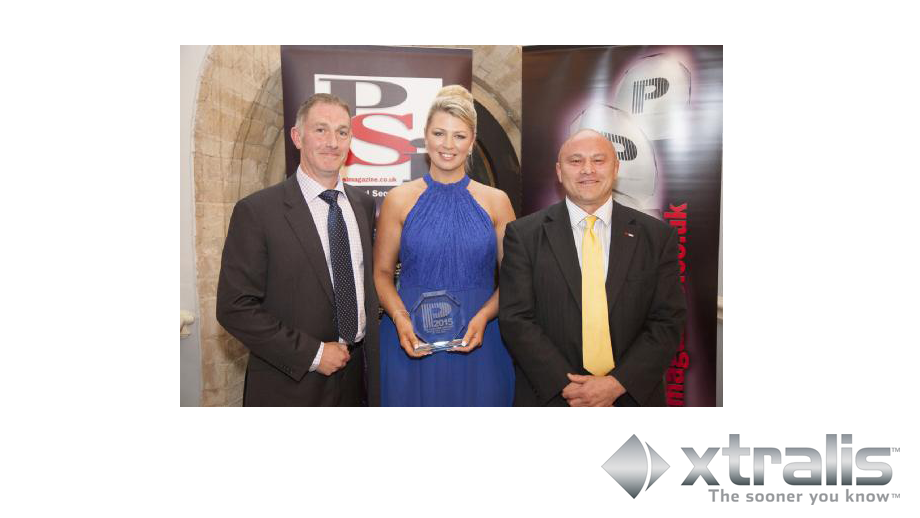 Xtralis
July 08, 2015
Xtralis iRespond app & Nano transmitter win 2015 PSI Premier awards for providing first responders with live situational awareness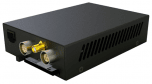 Xtralis provides award-winning mobile situational awareness solutions to assist and protect first responders with ADPRO iRespond™ mobile app & HeiTel by Xtralis Nano video transmitter for body worn cameras.  The Xtralis innovations protect and guide first responders to deliver a comprehensive, effective, & efficient response safely.  Solidifying this claim, professional security installers voted to award ADPRO iRespond and the HeiTel by Xtralis Nano the Software/IT Products of the Year at the prestigious PSI Awards dinner on 2 July 2015.
"We are extremely proud to have won a PSI award three years in a row. Being chosen by professional security installers over six other solutions is a clear validation that Xtralis solutions continue to deliver value and innovation to security markets," commented Mick Goodfellow, Vice President of European Sales for Xtralis. "Worldwide interest in iRespond and the Nano transmitter is incredible, as first responders embrace Xtralis technology for efficient threat response. These solutions not only protect end customers, but also reduce risk and increase effectiveness of first responders," added Goodfellow.
ADPRO iRespond is a mobile application designed for first responders to provide event notification andlive remote video views at sites protected by ADPRO Remotely Managed Multi-service Gateways (RMG) including the FastTrace 2 & iFT Series. With a simple PIN issued by the Central Monitoring Station, first responders obtain recorded and live situational awareness of a threat so that risk is reduced and response is efficient and effective. The free application is available for Apple mobile devices in the iTunes app store at: https://itunes.apple.com/us/app/adpro-irespond/id878110903.
The HeiTel by Xtralis Nano transmitter provides reliable transmission of live & recorded video, bi-directional audio, and GPS information over wireless technologies including 4G, LTE, and CDMA mobile phone technology as well as satellite, Wi-Fi and broadband networks. The Nano transmitter is battery powered and works with a wide variety of cameras, and is ideal for body-worn vest configurations.  The live and recorded video can be accessed remotely from a control room, PC, laptop, iPad, PDA, iPhone or Android device. It is possible for 6 people to access the images simultaneously in different places via different methods.